Find your perfect blend
Invigorate the senses with world-class flavors of exquisite tea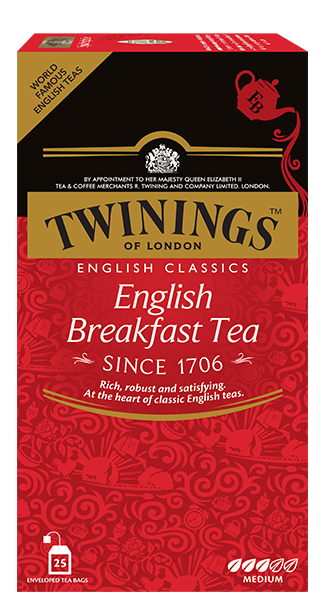 BLACK
TEAS
Discover the rich flavours, delicate aromas and perfect blends that make Twinings tea such a revered experience around the world.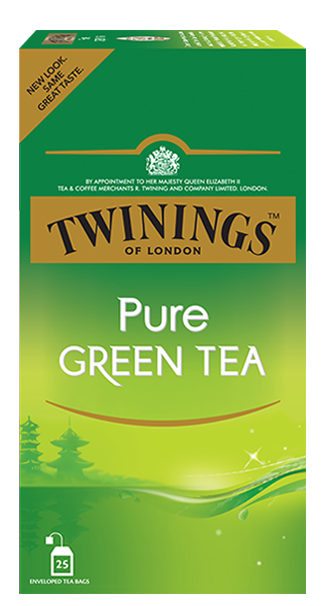 GREEN
TEAS
Carefully hand-picked, bright and refreshing blends for a delightful addition to the day.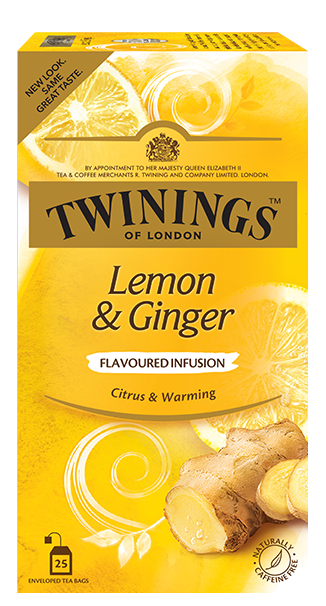 HERBAL & FRUIT
INFUSIONS
Alluring aromatic blends that bring out a distinctive taste to soothe the mind and the heart.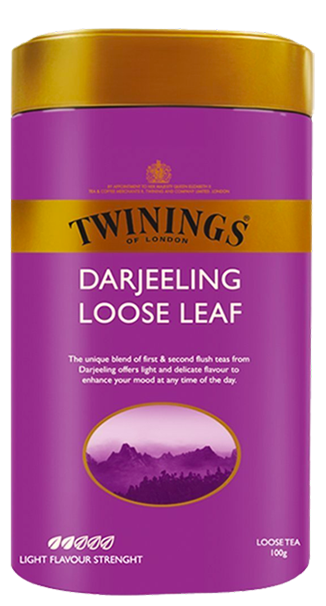 PREMIUM
LOOSE LEAF
Some of the finest first & second flush leaves are handpicked to create these enchanting teas. Feel the notes of the prefect brew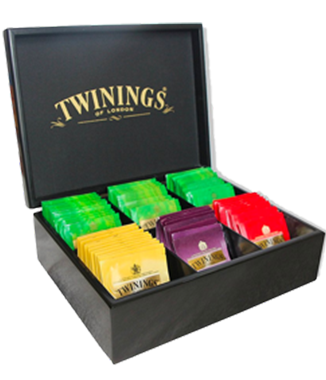 CHESTLETS
GIFT BOX
Share the love when you gift a Twinings chestlet that reflects your taste in fine artful tea.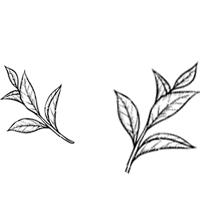 VIEW THE FULL RANGE